Fiksar Valves Mfg a Butterfly Valve manufacturing company in Ahmedabad established by Mr. Thulaseedharan TK. Providing a wide range of Butterfly Valve in India as well as other countries. By maintaining high quality of products and the proper check is done at every stage in manufacturing, we have been able to achieve a prime place in the market. Quality check is done precisely and best after sale services are provided by us to every client.
Fiksar Valves Mfg provides Butterfly Valves in materials like Cast Iron, Stainless Steel of standard quality, Super Duplex Steels, High and Low Alloy Materials etc. All these material selected as per Industrial Standards and passed through tests before manufacturing as materials should be corrosion resistant and have high tensile strength for getting best quality Valves. Under the guidance of Technical expert these valves are manufactured.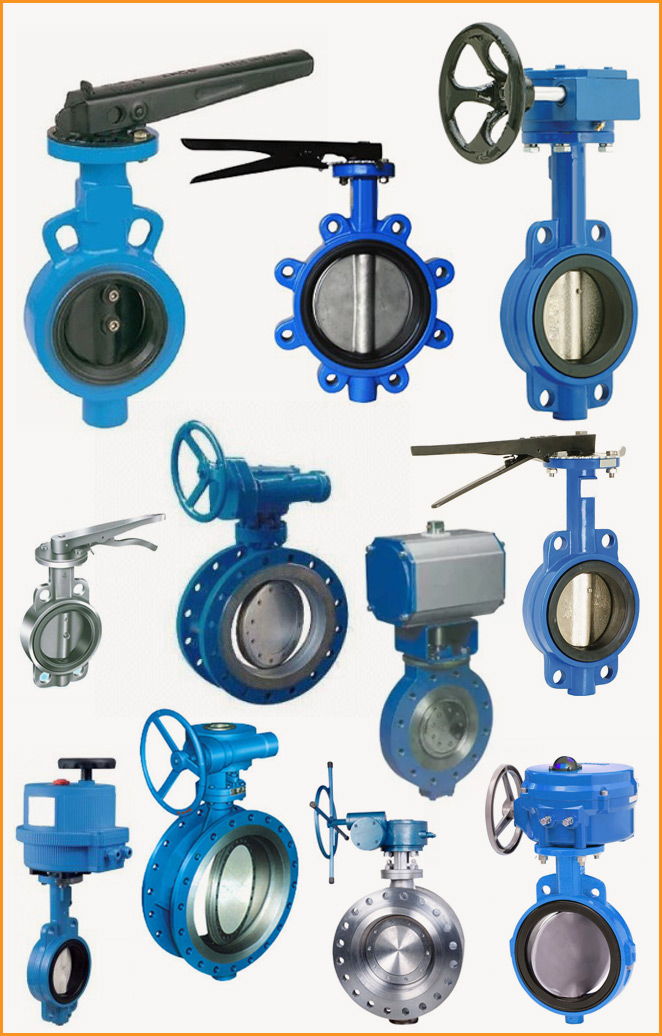 Our company follows the policy of continuous up-gradation of technology and process. Along with this maintaining products cost effectiveness by making optimum use of available resources. Holding years of experience in this field, we offer Butterfly Valves which are of premium quality raw material and employing latest technology by which we ensure longer product life and dimensional accuracy. The valves need to be strong enough to handle extreme temperatures and pressures. A wide range of designs is available to meet a specific requirement, depending on industries.
We continuously try to meet our customers' requirements by maintaining a relationship with them and providing unique solutions to their requirement. We also provide short time delivery for domestic and international orders. Butterfly Valves Manufacturer are also customized as per industrial requirement. These valves are passed through the mandatory test before they are delivered. Hence product features, tensile strength, toughness, and durability are checked for maintaining their standard performance.
We supply Butterfly Valves to many parts of India and export to most of the countries such as – Nigeria, UAE, South Africa, Germany, Bahrain etc.