Fiksar Valves Mfg is a major Manufacturer, Supplier, and Exporter of wide range of Butterfly Valves in India. Our Butterfly Valves are available in different specifications and customized as per the application requirement of the industry. Fiksar Valves Mfg is a brand name which is trusted for quality, reliability, services and proven performance. Using the latest technology we are able to provide. Butterfly Valves which are manufactured with precision and as per the requirement of the clients.
Our experienced team specializes in giving the best valves solution for application from a proven line of compact and reliable butterfly valves.We are most recognized and a pioneer of valve manufacturing industry in India.We are most recognized and a pioneer of valve manufacturing industry in India. With years of experience we have been able to get recognition in Valve manufacturing Industry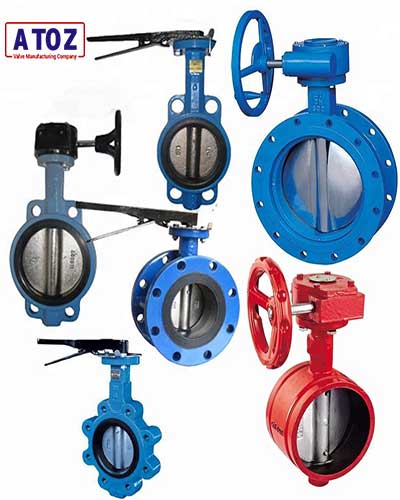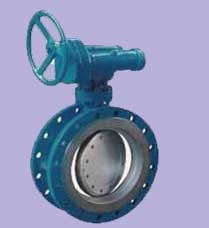 Cast Steel Butterfly Valves are sold under the brand name of Fiksar Valves Mfg providing the best quality Butterfly Valves in India.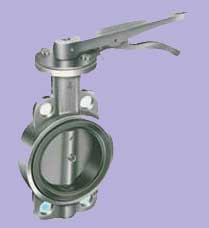 Stainless Steel Butterfly Valve are used in pulp and paper industry, oil and gas industy, fuel handling systems, marine,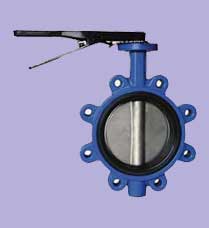 We are a leading manufacturer of Ductile Iron Butterfly Valve in India. Ductile Iron Butterfly Valve is compatible with
Specification of Butterfly Valves
Pneumatic valves operates faster, in electronic valves a signal is required to gearbox for opening or closure. Pneumatic valves can be either single or double actuated. Single actuated valve is set to require a signal to open, when the power supply is stopped it will fully close. Double actuated pneumatic valves are set for both open and close signals. Many other companies are into manufacturing of Butterfly Valves in India, but over products are made with best quality raw material and manufactured with precision, which has our products more demanded in the market and renowned Butterfly Valve manufacturer in India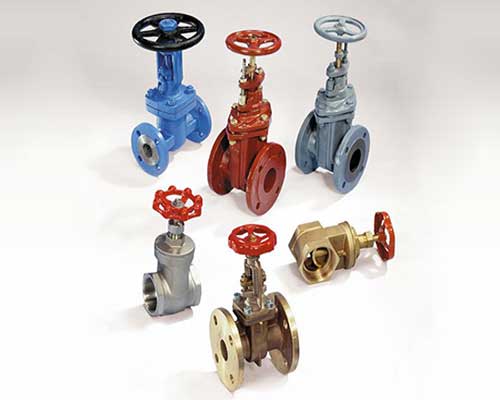 Butterfly Valves is a quarter-turn valve used to regulate the flow of water, gas and oil etc. a metal disc is positioned perpendicular to stop the flow and rotated one quarter to fully open the valve. The butterfly is a metal disc mounted on a rod. Internal rotations allow regulation of the flow of material. When the valve is closed, the disc is turned to completely block the passage in the rod or tube. These valves are often used in industries related to agriculture and water or wastewater treatment. Also one of the most used and well known valve types.Operating of Butterfly Valve is very similar to Ball Valve, which allows for rapid shut off.
Butterfly Valves are generally favored over ball valves as they are more cost effective than any other valve designs, and are lighter weight so they need less support. This disc is lighter than a ball valve and the valve requires less structural support than a ball valve of comparable diameter. And more reliable and require very little maintenance.
Butterfly valve is used to control the flow of material through a pipe or tube, for materials like air, gas, steam or liquid.
These are also used for vacuum services.
Used in food processing, chemical and pharmaceutical industries.
Applicable for high-pressure and high-temperature water and steam services.
Used were anti corrosive services valves are required.
Throttling service involving low differential pressures, as in cooling water, steam or gas supplying systems.