EPDM Lined Butterfly Valve uses flexibility of rubber sheet, which are leakage proof and widely applied in fields like – oilfield, agriculture, water & waste and mining industries. As rubber is used for lining EPDM Lined Butterfly Valve is usually used in low pressure lines. Our valves are highly demanded in the market as it is less expensive and designed accurately. We are one of the prominent manufacturers of EPDM Lined Butterfly Valve in India. Supplying valves all over India and exporting to major industries to many other countries. Fiksar Valves Mfg provides a wide range of EPDM Lined Butterfly Valve, manufactured as per the requirement of industries. Which are applicable in Industries like chemical, petrochemical, pharmaceutical, pulp and paper, mining and many such fields. EPDM is perfectly suited for low-concentration acids and containing solids. These valves are available in wafer-style, with integrated centering lugs with threaded bolt holes. These valves are corrosion proof which enhances their life span and easy to use. Our experienced team provide excellent after sale service which makes our products more reliable in the market.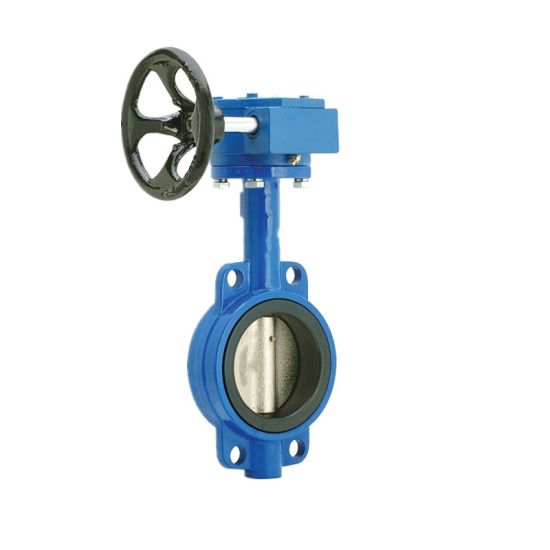 Advantages of purchasing EPDM Lined Butterfly Valve from us:
Unique stem hole design in the disc ensuring a dry stem journal.
360 degree polished disc assuring positive on and off.
Long service life, standing the test for corrosion and leak proof valve.
Bubble tight sealing with no leakage under the pressure test.
Wide selection of materials, applicable in various industries.
Resistant to extreme temperature.
High chemical resistant.
Very low coefficient of friction.
Design allowing perfect adherence to the valve body and perfect tightness to the flanges.
Integral sealing which avoids any contact between fluid and valve body.