Double Offset Valve, Double Offset Valve Manufacturer, Double Offset Valve Supplier, Double Offset Valve Exporter
The Double Offset Butterfly Valve as the name suggests has two counter balance contrasts and the concentric butterfly valve. The pole that is spotted is not in the middle of the plate but found on slight back of the circle. The other balance is the pole that is placed which is not in the funnel fixates line slightly on the right half of the focal point. Double Offset Butterfly Valve control substances within pipes so that they can quickly and reliably be moved to a position that will completely stop flow and halt operation. These valves are classified as high performance valves, and they can be safely implemented into high pressure system. As companies require specific design and operation to determine their valve and equipments requirements, as various options for control valves are available.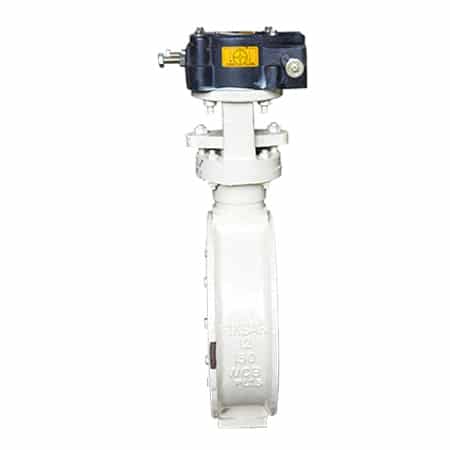 Butterfly Valve Double Offset Disc
Butterfly Valve Double Offset Disc 500MM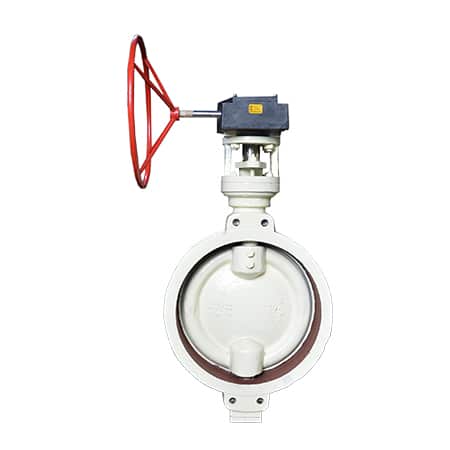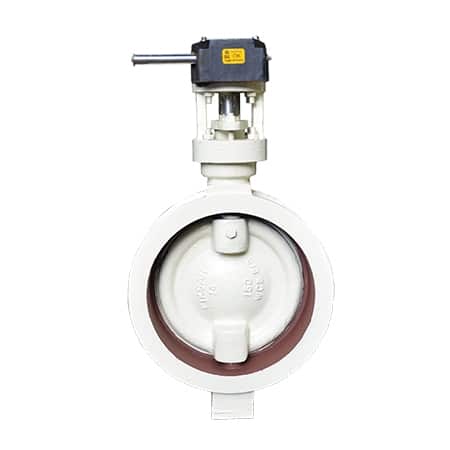 Butterfly Valve Double Offset Disc 350MM
Butterfly Valve Double Offset Disc 300MM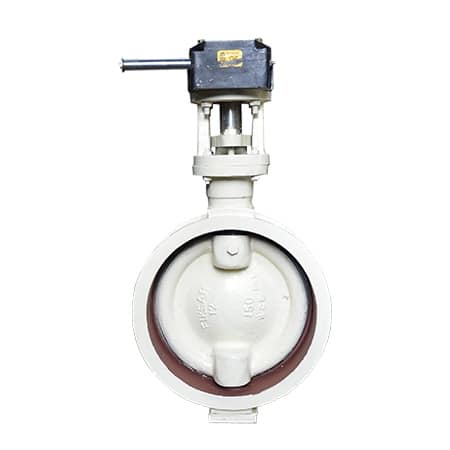 Butterfly Valve in India is available in different sizes and materials which can be customized for a specific pipe system and are intended to perform under different levels of pressure. The disk in Double Offset Valve is in the center line and also from valve body center line. This creates a cam action during operation that lifts the seat out of the seal. This valve is also known as high performance butterfly valve. Double Offset Butterfly Valve is generally used in Power generation, pulp and paper, HVAC, Chemical, Shipbuilding, Oil and Gas and water waste treatment industries. The double offset is up to ANSI Class 600 rating in carbon steel, stainless steel and other body materials, with variations of Teflon seats and also fire safe design with metal back up seats.