Cast Steel Butterfly Valves are sold under the brand name of Fiksar Valves Mfg providing the best quality Butterfly Valves in India. These valves are used in various industries, and the quality is appreciated all over the Industry where Butterfly Valves are required. Steel is used in manufacturing of these valves, so the quality of material that is selected should be of optimum quality for the long life of the valve and proper working. Designed and manufactured under the guidance of experts and in accordance with API609 and inspected and tested in accordance with API598 standards, our valves are recognized in the market for its quality along with the cost-effective price. Cast Steel Butterfly Valve is mainly used in water trucks, irrigation, cement hoppers and other industries, the valves should be corrosion proof and leak proof. So proper testing of material before and after the product is manufactured is required. Using the latest technology we are able to get dimensional accuracy and excellent finishing. These valves work similar to ball valves but are more preferable because of its economic range.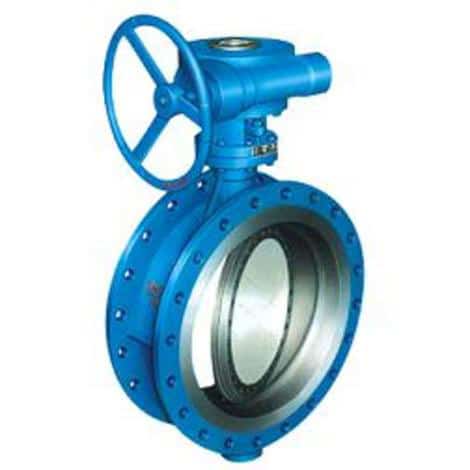 Advantages of purchasing Cast Steel Butterfly Valve from us:
Quick and Easy opening and closing.
Simple structure, small size and light weight.
Fluid resistant and leak proof.
Least amount of liquid accumulated at the outlet of the pipeline.
During installation the valve flap stops in closed position.
Good regulating performance.
Sturdy and robust construction.
Flow through disc ensuring minimum pressure drop.
High performance design and maintenance free
Excellent performance in severe conditions of corrosion, abrasion and temperature fluctuation.