Fiksar Valves Mfg is major manufacturer, supplier and exporter of Pneumatic Butterfly Valve in India. Pneumatic Butterfly Valves are available in both single acting and double acting actuators. It is made of hard materials which are anti- corrosive and highly durable. We provide precisely designed valves which are also suitable for vacuum places and first choice of many industries where Pneumatic Butterfly Valves are required. These valves are one of the quarter turn valve, it is fixed by installing it into a rigid pipework between two flanges. These valves are used for isolating or regulating flow. The closing mechanism takes the form of a disk which permits fast shut off. Pneumatic Butterfly Valve manufactured by us are demand in domestic as well as international market for the best quality along with lowest price. Which make us first choice for many industries which require Pneumatic Butterfly Valves. The designing of valves are excellent as experienced team works in designing and latest machineries are used in manufacturing. So products can be delivered in the shortest time possible.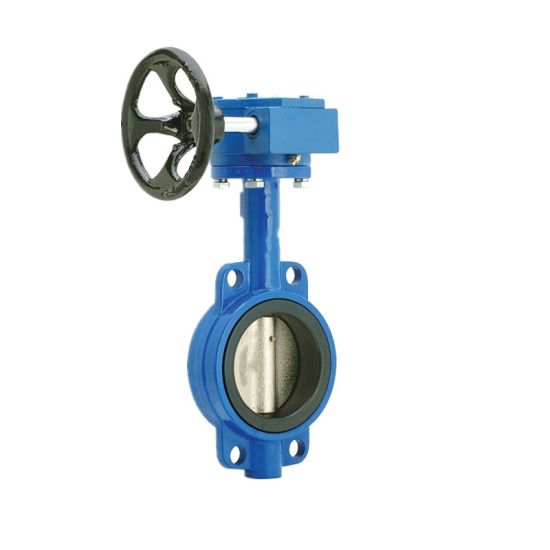 Advantages of purchasing Pneumatic Butterfly Valve from us:
Easy coupling with every kind of drives.
Perfectly aligned shaft on the body and prevents oscillations even with high pressure.
Less friction between the shaft body.
Easy to assemble and disassemble the liner for maintance.
Lower torque due to less friction between the disc and liner.
Greater dimensional accuracy during moulding.
Manufactured with full compliance with international safety standards for pressure equipment.
Installation is allowed in a potential explosive environment.
Compact construction results in low weight, less space in storage.
Excellent performance in severe conditions of corrosion, abrasion and temperature fluctuation.