At Fiksar Valves Mfg we manufacture, supply and export Super Duplex Stainless steel Butterfly Valve, which are of supreme quality made from top quality raw material. The valves are manufactured using expertise of our team and the latest technology, which enables us in providing exceptional products to our clients. This combination of these features makes this series of valves excellent and ideal choice for applications in any circumstances. We provide complete range of Super Duplex Stainless Steel Valve Exporter for any difficult applications. Our valves are immensely preferred in the many industries across the world due to their excellent features such as high durability, best functioning and reliable way. By continuously focusing on quality standard, maximum productivity and use of new technology are our strength. We are taken as most established name as best Super Duplex Stainless Steel Valve manufacturer in India. We are well employed with all latest tools, machines, R&D facility and experienced team. Our products are demanded in domestic as well as international market.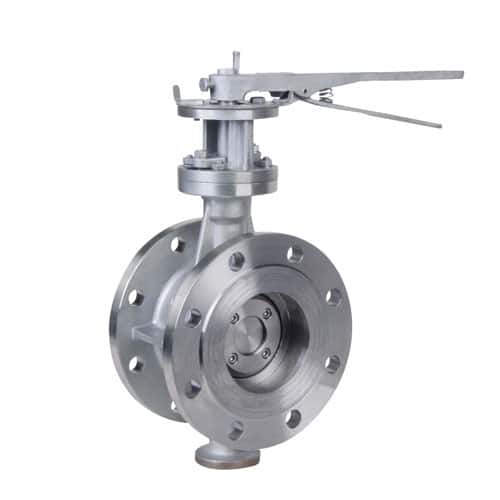 Advantages of purchasing Super Duplex Stainless Steel Butterfly Valve from us:
Excellent performance in severe conditions of corrosion, abrasion and temperature fluctuation.
Designed under the guidance of experienced staff.
Low operating torques results in easy operation and economical.
Compact construction results in low weight, less space in storage.
Maximum efficiency and long life in working cycle.
High performance design and maintenance free
End-to-end solution, after sale service.
Products manufactured with the use of latest cutting edge technology.
Raw material selection according to international standards.
Precision cut, hardened steel gear for longer life.