Butt Welded Butterfly Valves, Butt Welded Butterfly Valves Manufacturer, Butt Welded Butterfly Valves Supplier, Butt Welded Butterfly Valves Exporter
Butt Welded Type Butterfly Valve is used to prevent infuriating and scratches between the metal seat and the metal disc due to its unique design. The seal comes into contact with the seat is at the point of complete closure. Triple offset valves are generally used in applications which require two directional tight shut-offs in oil, gas, and chemical. It controls the flow of liquids in a hydraulic system in the industries such as petrochemical, oil, and gas with precision, in both the direction. These butt welded butterfly valves are designed to ensure that they are leak proof and made with standard laminated disc seal. There is one piece shaft in Butt welded butterfly valve and the lower torque enables the compact actuator. These butterfly valves are suitable for high temperature, high pressure, corrosion etc. They are lighter in weight, requires the least support, which makes them useful across industrial, mining and power applications.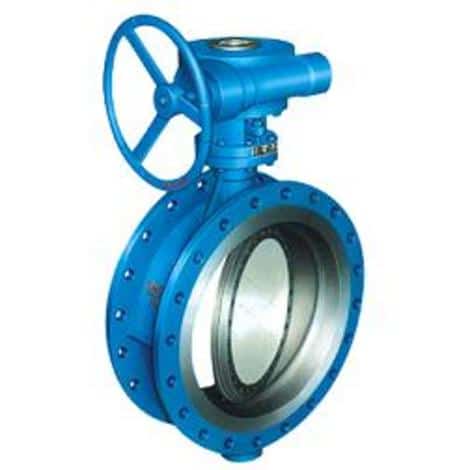 The main advantages of Butt Welded Butterfly Valves are – it provides reliable sealing, convenient operation and fast opening and closing. This kind of valve with no flange, which makes pipe elegantly and binding up conveniently. It adopt triple offset elasticity or multiple layers hard sealing configuration, the hermetical capability can reach to reliable sealing performance. Accessories such as gear operators, actuators, locking devices, chain wheels and many others are available to meet the industrial requirement.